TimothyHibbard
Ph.D. Student. Department of Political Science. Michigan State University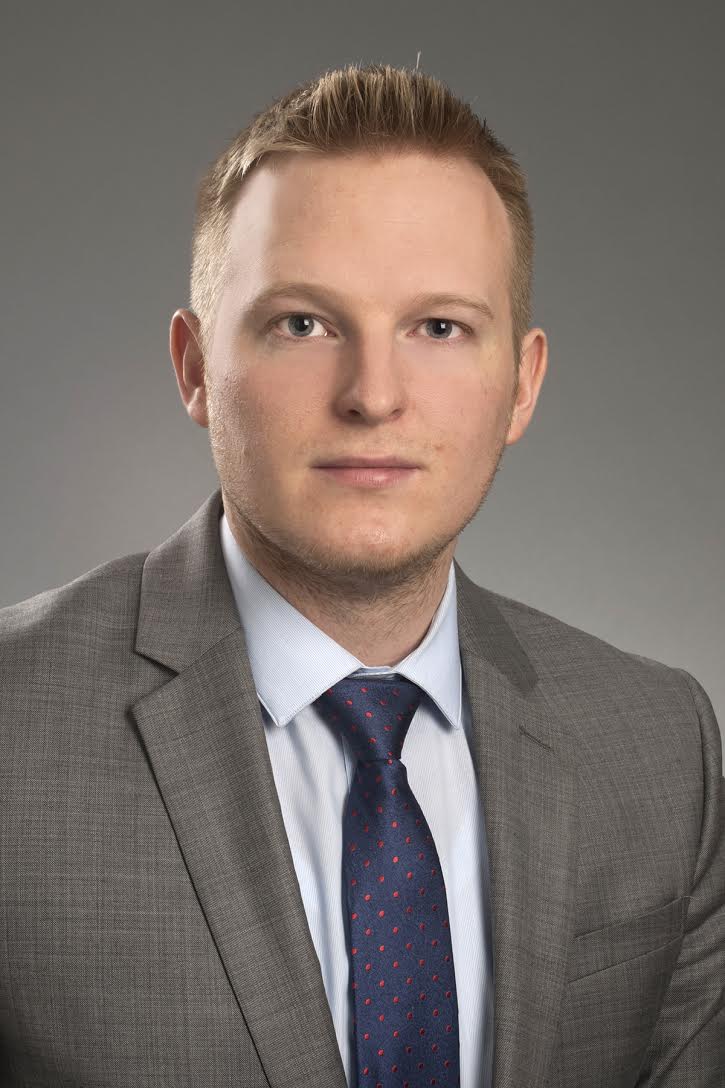 Room 233 S. Kedzie
Office Hours: Tuesday 1:30-3:30pm
hibbard6@msu.edu
My substantive research interests are concentrated around representation in legislative and judicial settings, and gender and minority politics. Methodolgically I am interested in linear and non-linear models, dimensional analysis and measurement theory. To view my working projects click here.
I earned my BS in Poltical Science at Boise state University as a McNair Scholar. Prior to my undergrad, I served five years on active duty in the United States Navy attached to to the USS Abraham Lincoln (CVN-72) for four years, and one year attached to a joint service command in Ramadi and Balad, Iraq.
For more information you can also visit my page on the Michigan State University Department of Poltical Science webpage.